Big Ideas.
Execution.
Impact.
Sparklos is a strategic consulting firm helping extraordinary leaders choose the right things to do, do them well, and tell an impactful story of results.
Get In Touch
Services
Extraordinary results—the product of great strategy, well executed, that grows your business—is the basis for successful, transformative leadership. Sparklos services are aligned to the most important levers leaders have to help their teams, business, and career thrive.
We assist clients with strategy at every level: defining a purpose that inspires and focuses, creating strategies to drive growth, and developing leader specific roadmaps towards delivering results that realize career aspirations.
Foundations (Purpose / Vision / Mission)
Strategic Planning
Growth Strategies
Trusted Advisor
Sparklos builds with clients to deliver results. Our incubation practice helps leaders test growth strategies at startup speed while minimizing organizational impact until proven. We also land the strategies we develop with clients through proven program and project management capabilities.
Incubation
Operating Plans (Bridging Strategy to Execution)
Programs and Project Management
Great strategy often fails when it comes to operations. Sparklos can de-risk outcomes by defining success and how it is measured, aligning your organization and processes for alignment and accountability, and bolstering your operations team where there are gaps in capability.
Building Leader's Rhythm of the Business
Measurement and Analytics
Organization Design
People+ (Our Value-add Solution for Building Teams)
Learn more about our service areas and what we can do for you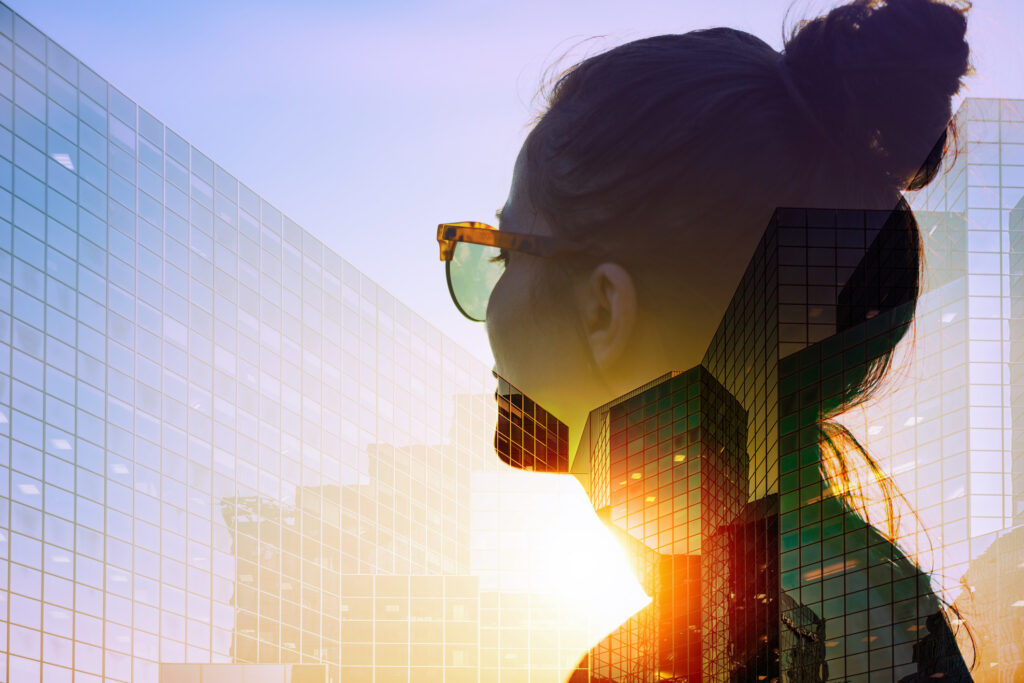 Our services are aligned to how innovation works, as strategy without execution is meaningless and execution without strategy is noise.
Meet Your Team
We started Sparklos to help leaders build organizations full of clarity, focus and purpose. Leadership is difficult and can be lonely. With Sparklos you get a fully aligned, trusted partner— rolling up our sleeves to chart strategy, achieve operational excellence and help navigate your career and business. We're a small and client-committed team, full of creative thinking, focused on realizing results where it matters most.
This mission and approach comes from decades of strategy and operations consulting, executive leadership, and acting as trusted partners to dozens of executives across enterprises like Google, Microsoft and Salesforce.
Learn more about who we are, how we work and what sets us apart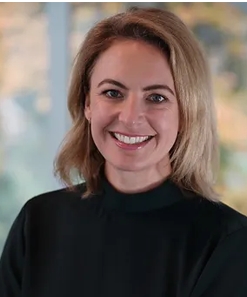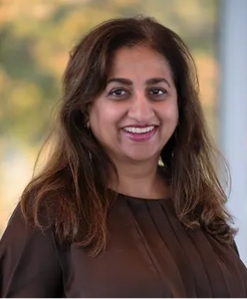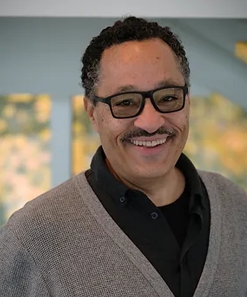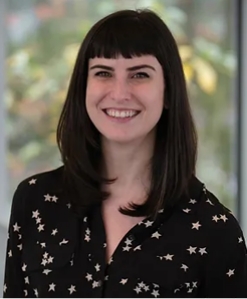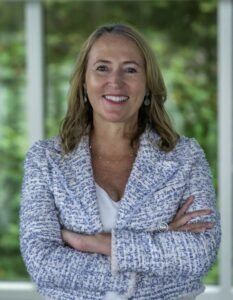 Team oriented, strategic, results led. Success means we've helped a client close the gap between aspiration and achievement, recognition and reward.
Success Stories
I always recommend Sparklos to senior leaders who need a partner they can trust and absolutely rely on to deliver against complex, high impact business challenges. I tell them Sparklos brings some of the best strategic thought I've seen, creativity that works, thoughtful navigation of complex situations, impeccable execution, and most importantly, I always feel they are 100% aligned with my business interests.
Sparklos has been amazing! Their team brought in great people and smart business processes that have helped us reach new levels of operational excellence. Our leadership team is more aligned than ever, making it easier to hit our financial targets despite the tough macro environment. The team takes a true partnership approach and quickly became among my most trusted advisors."
We've helped executives deliver results and change the trajectory of their careers at some of the world's leading organizations.
Learn More